President Int'l Tower, 27-28F, 9-11, Song Gao Rd., Taipei 11073, Taiwan
Ph: +886 (02) 8725-4100 Fax: +886 (02) 8789-9599

Welcome to the Australian Office Taipei
Serving the interests of Australia and Australians in Taiwan
Australian Office in Taipei on Twitter
Australian Office in Taipei on Facebook
Latest News
Taiwan to welcome four New Colombo Plan Scholars in 2016
1 December 2015
On 30 November 2015, Australia's Foreign Minister Ms Julie Bishop announced that four New Colombo Plan scholars will study in Taiwan under the 2016 round of the Australian Government's New Colombo Plan (NCP). They will be joined by over 130 Australian NCP mobility students, who will come to Taiwan for a range of short courses, exchanges, practicums and internships. The NCP is a signature initiative of the Australian Government which is promoting student mobility by encouraging more Australian students to undertake study and internships in locations across the Indo-Pacific region.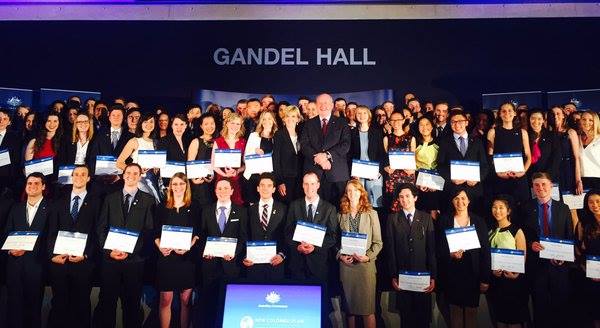 CALLING ALL WORKING HOLIDAY MAKERS!
30 October 2015
PHOTOGRAPHY COMPETITION – SHARE YOUR JOURNEY, EXHIBIT YOUR WORK AND WIN GREAT PRIZES
If you are (or were!) Taiwanese and on a Working Holiday Maker visa in Australia, we'd love to see photos from your time in Australia. Send them to us – WHMphotocomp@gmail.com. Share your journey – the highs and the lows! more...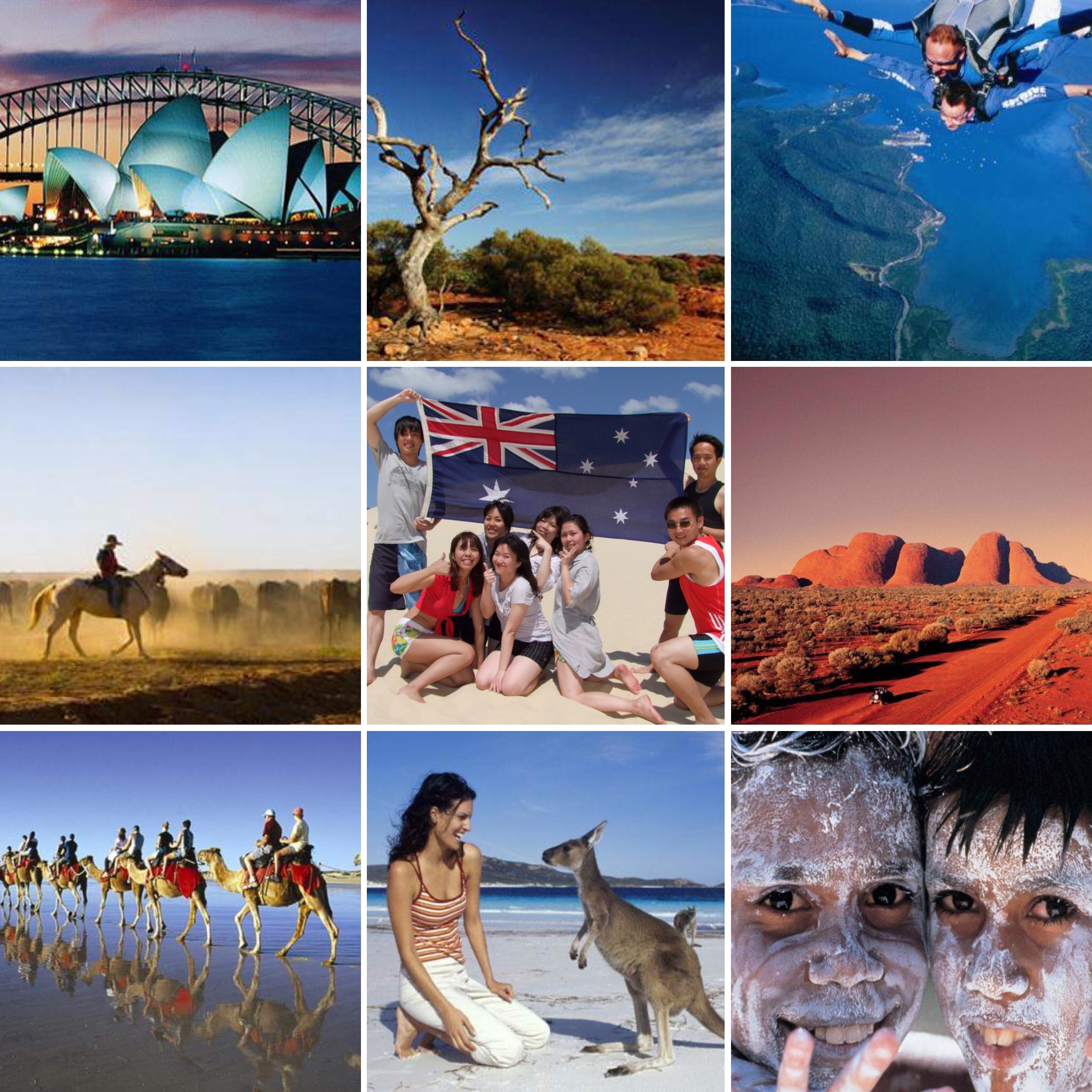 The New Colombo Plan 2016
4 September 2015
On 28 August 2015, the Australian Minister for Foreign Affairs Julie Bishop and Minister for Education and Training Christopher Pyne released details of the 461 mobility projects that will be funded in 2016 under the New Colombo Plan. more...
---
Useful Links
Australian and New Zealand Chamber of Commerce Taipei