Welcome to the Australian Office Taipei
Serving the interests of Australia and Australians in Taiwan
Latest News
The Australian Office is offering a vehicle for sale.
5 February 2016
The vehicle specifications are listed below.
Model: Mercedes Benz E350
Year of make: 2010
Engine: 3,500 cc, diesel
Mileage: 75,000 km
The minimum bidding price is NTD 1,130,000
Interested applicants should email their bid to aovehicle01@gmail.com including their name and contact details no later than 5:15 pm on Monday 22 February 2016.
Inspection of the vehicle can be arranged by appointment with Mr Francis Huang on (02) 8725-4117
Announcement: Working Holiday Maker Photography Competition: winners!!
4 February 2016
Our competition has now concluded and we are pleased to announce that all winners have been selected! A huge thank you to everyone who participated. We had over 1500 submissions, and the quality was extremely high. All of our guest judges commented just how difficult it was to choose the weekly winners. more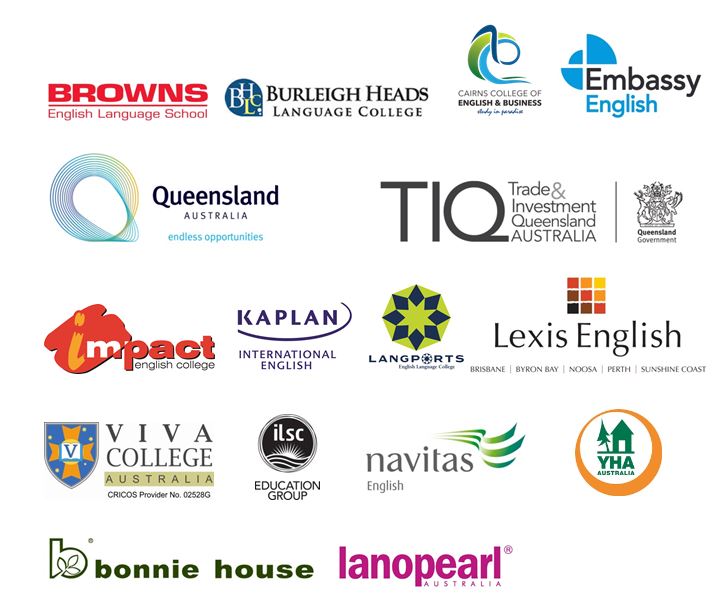 1 February 2016
Attention please and read on if you have brilliant idea of an Australia-Taiwan bilateral project in the areas of arts & culture, education, economic or Australian studies, the Australia-China Council (ACC)'s 2016-17 grant round will open from 1 February 2016 and close on 4 April.
The ACC is the Australian Government's advisory and funding body for strengthening of cultural, education, business, and more broadly, people-to-people relations between Australia and the greater China region including Taiwan. For example in 2015, Chunky Move dance theatre was able to tour to Taiwan successfully with funding support from the ACC.
For more info about application criteria and process, please read on! Good luck!
http://dfat.gov.au/people-to-people/foundations-councils-institutes/australia-china-council/grants/Pages/grants.aspx
Taipei International Book Exhibition
28 January 2016
Aren't you excited to know that the annual Taipei International Book Exhibition is coming soon from 16-21 Feb at the Taipei World Trade Centre exhibition halls? Attention to all the book lovers of all ages: The Australia Pavilion will be presenting something very special – "Hello from Australia" exhibition showcasing a collection of award-winning Australian picture books through illustrations created by Australia's outstanding artists. more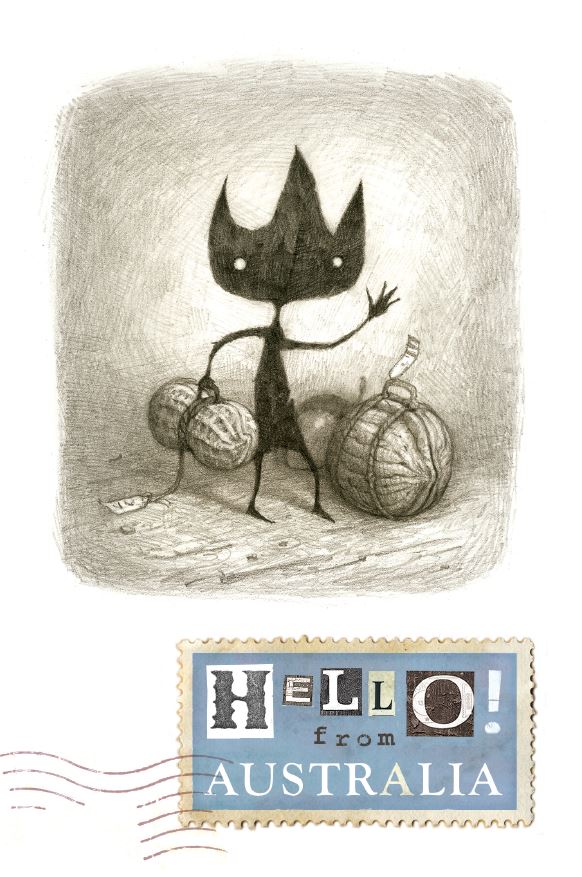 2016 Australia Day Message
Catherine Raper, Representative, Australian Office Taipei
People key to growing Australia-Taiwan partnership
26 January 2016
26 January is Australia Day, a time when Australians celebrate our journey as a nation, reflect on what we have learned, and look forward to the opportunities ahead. This year, 2016, is a milestone in Australia-Taiwan relations as it marks the 35th anniversary of the Australian Office in Taiwan. I want to take this opportunity to celebrate our friendship with Taiwan and our achievements over the past year and to look ahead to opportunities for the future. more...
Taiwan Elections
18 January 2016
The Australian Government congratulates Dr Tsai Ing-wen on her victory in the Taiwan elections on 16 January.
The smooth conduct of the elections is a tribute to the strength and maturity of Taiwan's democracy and to the enthusiastic involvement of the Taiwanese people.
This will be Taiwan's third peaceful transfer of power since becoming a democracy.
The Democratic Progressive Party has been successful in winning both the presidency and a majority in the legislature.
Australia welcomes continued cross-Strait dialogue, which is important to ongoing regional peace and stability.
Australia will continue to work with Taiwan on an unofficial basis including through our trade and investment ties and our cooperation in science and education. This builds on the close links between the Australian and Taiwanese people.
Yiwarra Kuju: Canning Stock Route
14 January 2016
Yiwarra Kuju: Canning Stock Route now is touring to Kaohsiung Museum of Fine Art and it will exhibit till 14 March. If you plan to have a warm-sunny trip to southern Taiwan, don't miss it! More information: http://goo.gl/XNVW20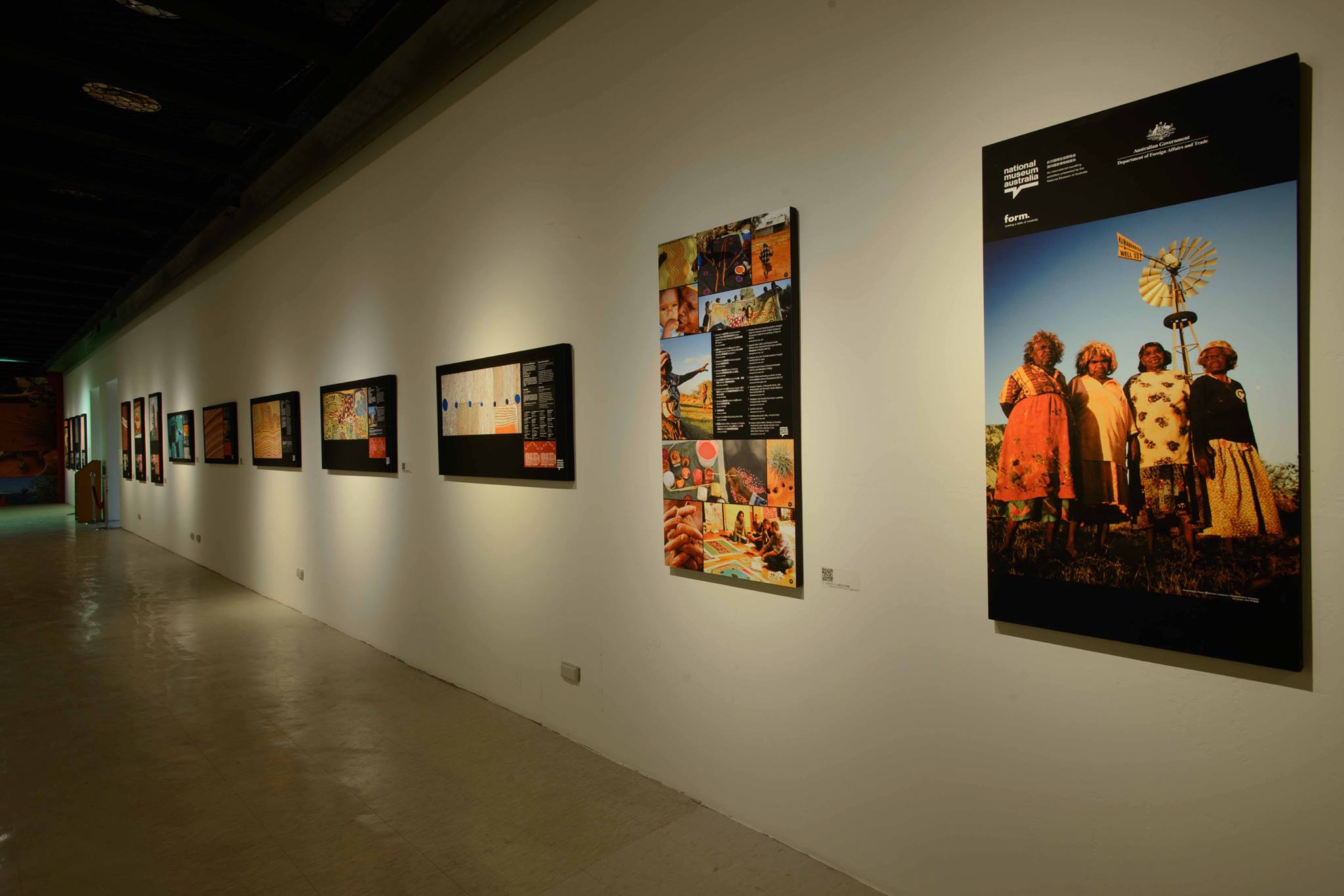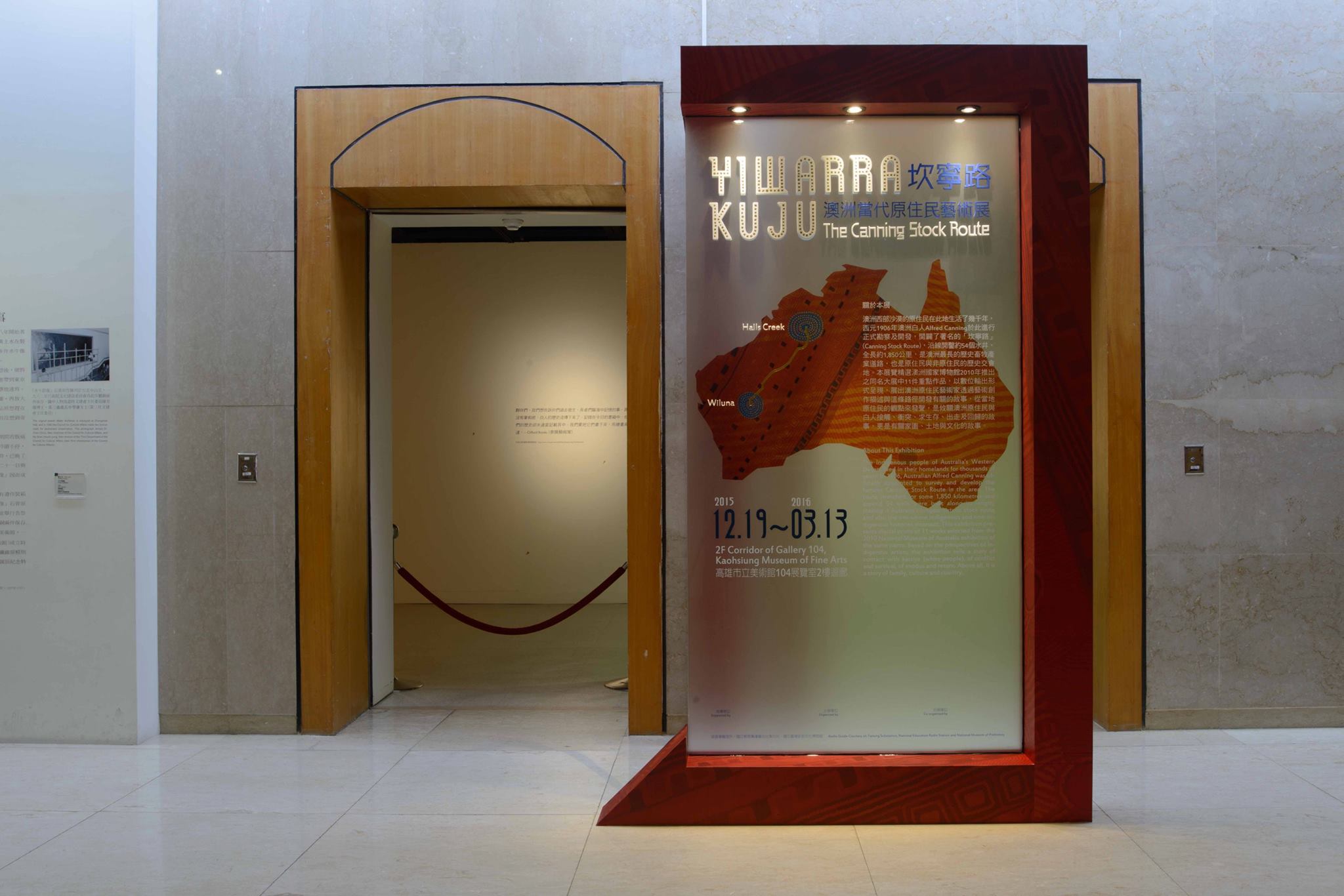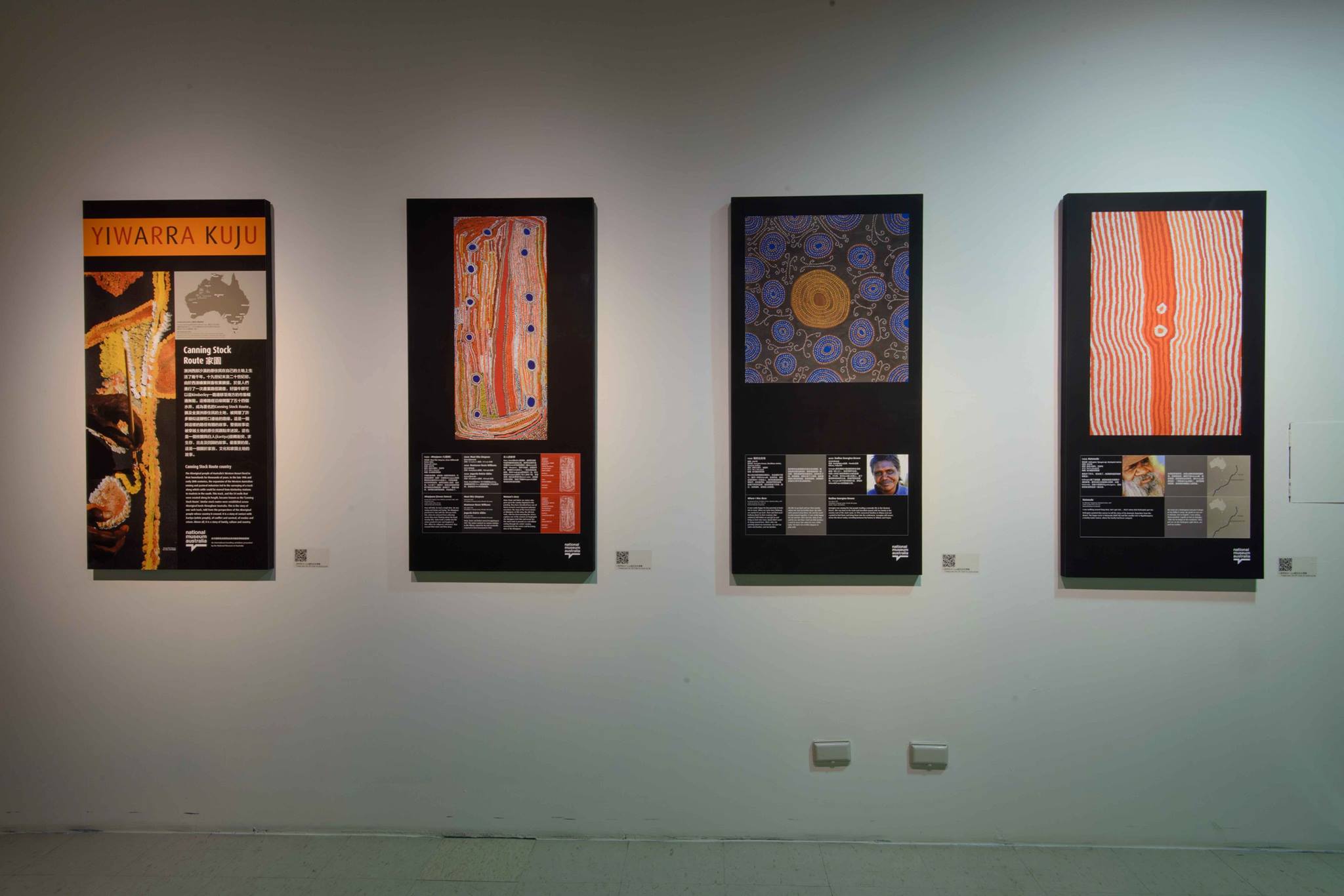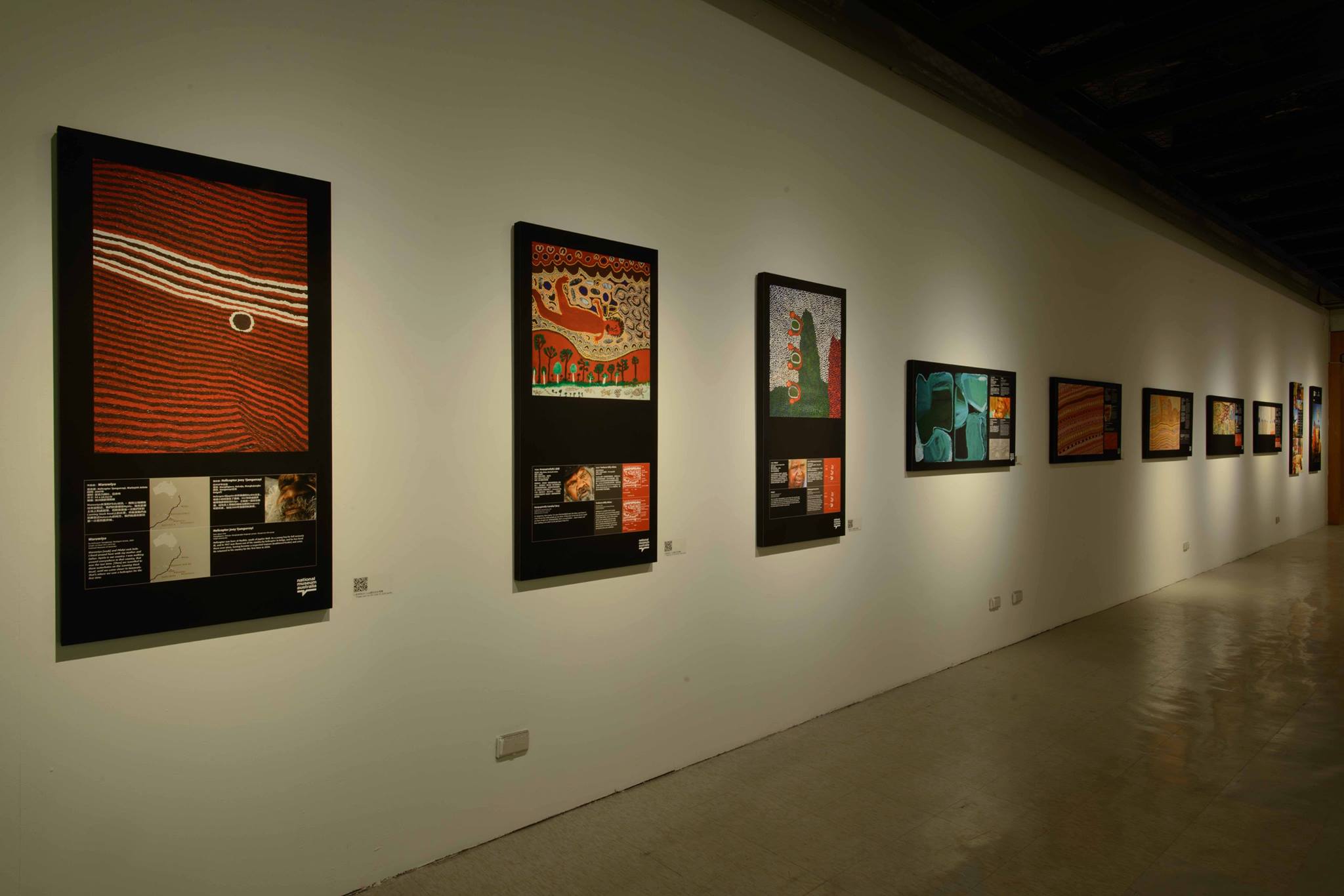 Taiwan to welcome four New Colombo Plan Scholars in 2016
1 December 2015
On 30 November 2015, Australia's Foreign Minister Ms Julie Bishop announced that four New Colombo Plan scholars will study in Taiwan under the 2016 round of the Australian Government's New Colombo Plan (NCP). They will be joined by over 130 Australian NCP mobility students, who will come to Taiwan for a range of short courses, exchanges, practicums and internships. The NCP is a signature initiative of the Australian Government which is promoting student mobility by encouraging more Australian students to undertake study and internships in locations across the Indo-Pacific region.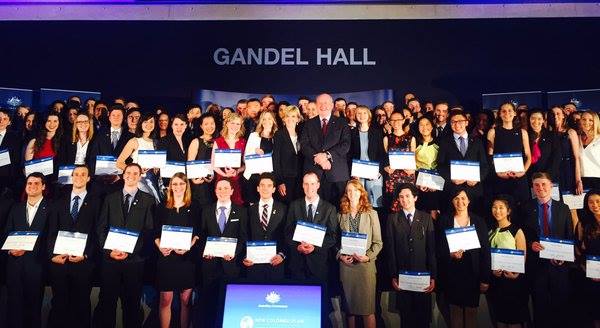 ---
Useful Links
Australian and New Zealand Chamber of Commerce Taipei