President Int'l Tower, 27-28F, 9-11, Song Gao Rd., Taipei 11073, Taiwan
Ph: +886 (02) 8725-4100 Fax: +886 (02) 8789-9599

Welcome to the Australian Office Taipei
Serving the interests of Australia and Australians in Taiwan
Australian Office in Taipei on Twitter
Australian Office in Taipei on Facebook
Latest News
A stunning exhibition entitled "Encounter and Immersion" showcasing paintings and photography by two fabulous Australian artists, Denise Ferris and Ruth Waller from the Australian National University, was opened to the public from 9-25 April at the Yo-Chang Museum of the National Taiwan University of Arts.
15 April 2015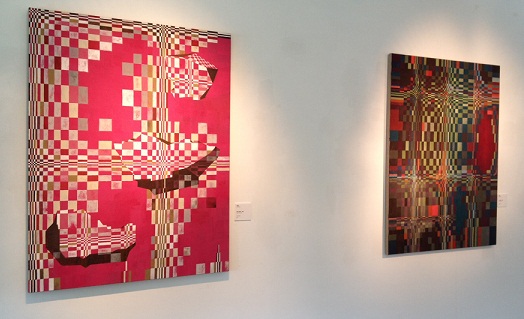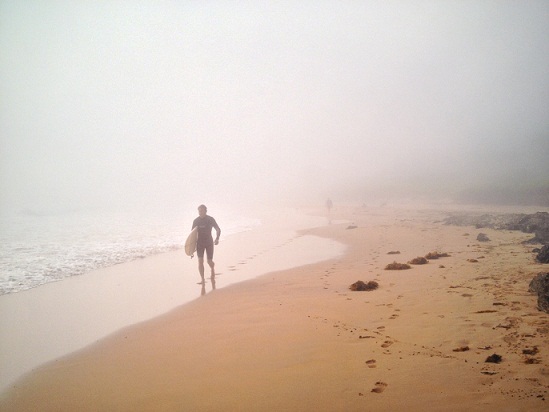 ANZAC Day Service: Saturday 25 April, 2.00pm at the Taipei American School, Taipei
Every year Anzac day is a special time. This year we will commemorate the 100-year anniversary of the ANZAC landings in Gallipoli on 25 April 1915. Gallipoli is also significant to Australia and New Zealand as it where the ANZAC relationship was founded.
On ANZAC Day, we remember all the Australian and New Zealand veterans of conflict. In 2015, we also remember the 75th anniversary of the Battle of Britain (WWII), the 70th anniversary of VJ Day (WWII) and the 50th anniversary of New Zealand's troops to Vietnam. Australians, New Zealanders and friends of New Zealand and Australia are welcome to join us in remembrance. Please note that space is limited to 200 guests and registration is required.
Join us for the ceremony from 2.00pm – 2.40pm at the Taipei American School Small Theatre (please go to the lower school area and then follow the signs to the theatre on the second floor) after which a light afternoon tea will be served (in addition to the traditional ANZAC biscuits and sandwiches, Woolloomooloo Café in Xinyi are also providing meat pies and coffee!)
For further details and to register, please contact Joyce Hu at the New Zealand Commerce and Industry Office by email: joyce.hu@mfat.govt.nz or phone (02) 8758 3606.

---
Useful Links
Australian and New Zealand Chamber of Commerce Taipei