President Int'l Tower, 27-28F, 9-11, Song Gao Rd., Taipei 11073, Taiwan
Ph: +886 (02) 8725-4100 Fax: +886 (02) 8789-9599

Welcome to the Australian Office Taipei
Serving the interests of Australia and Australians in Taiwan
Australian Office in Taipei on Twitter
Australian Office in Taipei on Facebook
Latest News
12 January 2015
2015 Queensland State General Election
Queensland electors visiting or residing overseas are advised that Saturday, 31 January 2015 has been announced as the date for the next Queensland State General Election.
Information about the election can be found on the Electoral Commission Queensland's website www.ecq.qld.gov.au. Information on pre-poll centres is also available at www.ecq.qld.gov.au
Queensland electors who wish to vote by post can either –
• lodge their application for a ballot paper online at www.ecq.qld.gov.au or by contacting the Electoral Commission of Queensland on +61 1300 881 665 (without signature and by answering a secret question)
• or complete an application form and post to ECQ GPO Box 1393 Brisbane QLD 4001, scan and email to cpv@ecq.qld.gov.au or fax to +61 7 3036 5770. Application forms are available at www.ecq.qld.gov.au or by contacting Electoral Commission Queensland on +61 1300 881 665. Please note these Fax and Email details are different to the details printed on the application form, these numbers are specifically for the lodging of applications from electors who are overseas.
Australian Office Taipei will not provide the pre-poll services for this election.

16 December 2014
Thank you to those who have expressed sympathy and solidarity with Australia during the hostage event in Sydney yesterday. Today at the Australian Office, we are devastated for the families and friends of the two Australians who were killed. We are also very proud of the professional response of Australian law enforcement authorities, whose courage and bravery no doubt saved many more lives.
16 December 2014
The Australian Representative seeks an experienced cook to prepare formal meals for entertaining and regular weekday evening meals at the Taipei Residence. Applicants must have experience of preparing formal Western and Asian meals for 10-12 people. Regular weekday hours are 12:30 to 20:30, with some flexibility in hours to cover formal entertaining as required. Duties to also include grocery shopping and some after school supervision of two older children. Good English skills are essential.
Interested applicants meeting the above criteria should apply with references to Personnel Officer on (02) 8725-4118 or richard.yeh@dfat.gov.au
Closing date : COB Monday 5 January 2015

Professor James Arvanitakis visited Taiwan
11 December 2014
Education collaboration is one of our most important areas of focus. As part of our efforts to promote an exchange of ideas in the education sector, last week we welcomed one of Australia's best teachers, Professor James Arvanitakis, to Taiwan. [ more ]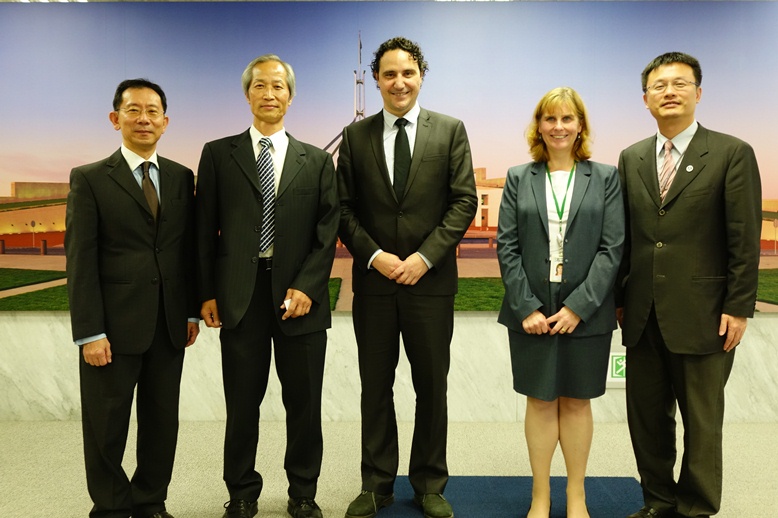 Australian artist in residence Claire Bushby participates Open Studio event this weekend
11 November 2014
Australian artist in residence Claire Bushby will open her Taipei studio to the public this weekend from 2-6 pm at the Taipei Artist Village. [ more ]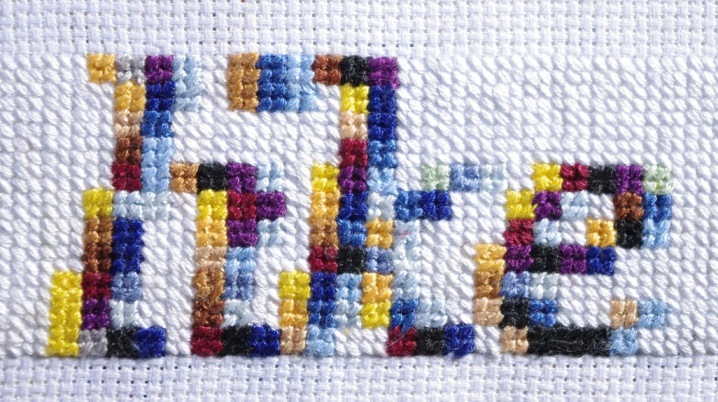 Enjoy a taste of 2014 Melbourne Cup in Taipei
28 October 2014
If you will be in Taipei and want a taste of the Melbourne Cup atmosphere, the Australia and New Zealand Chamber of Commerce in Taipei is hosting a Melbourne Cup Charity Luncheon on 4 November. [ more ]
Dr Elizabeth Dalman presents Anger of the Earth at 2014 Tsai Jui-Yueh Dance Festival
27 October 2014
One of the pioneers of Australian modern dance and founder of the Australian Dance Theatre, Dr Elizabeth Dalman, will present her work Anger of the Earth at 2014 Tsai Jui-Yueh International Dance Festival. The festival will be held on 31 Oct – 2 Nov at Tsai Jui-Yueh Dance Research Institute and promises to delight audiences with a spectacular array of contemporary performances. [ more ]
Australian Office Statement
17 October 2014
The Australian Office informed Taiwan government authorities of the following information concerning five shipments of tallow imported by Namchow.
The Australian Government Department of Agriculture has investigated and has confirmed the five shipments that were the subject of Taiwan authorities' enquiry met the requirements of the certificate agreed on 13 August 2014 with Taiwan's Food and Drug Administration for unrefined edible tallow (Declaration and Certificate for Shipments of Tallow for Further Processing). Should it have been a requirement at the time of export, the Department would have certified this product using this certificate. That is, they were suitable to export for use in food production.
The use of words "for Industry Use" need not connote a non-edible product as it may relate to use in the food or any other industry. This unfamiliar English usage may have given rise to some misunderstanding. "Industry Use" is not the same as "Industrial Use".
We have told Taiwan Authorities that the Department of Agriculture understands that, in this case, the goods were not intended for industrial use.
2014 Australia Future Unlimited Education Exhibition hits Taipei!
25 September 2014
This year's Australian education exhibition will bring together more than 40 schools - including universities, vocational & private colleges, language institutes, primary and secondary schools – to provide the latest and first-hand information and consultancy services at the annual Australian Education Exhibition. [ more ]
"Harvey Fresh" Australian milk available in Taiwan!
24 September 2014
A new Australian product has recently hit the Taiwan market. "Harvey Fresh" full cream fresh milk is now available at 7-11 convenience stores, RT-Mart, A Mart, Carrefour and Welcome supermarkets in northern Taiwan (including Taipei, Taoyuan, Hsin-chu, Miao-li, and I-lan). [ more ]
Australian artist David Haines and curator Jasmin Stephens feature at 2014 Kuandu Biennale
24 September 2014
Australian artist David Haines and curator Jasmin Stephens will feature at this year's Kuandu Biennale, which launches on 26 September. [ more ]
Australia, Here I come!
4 September 2014
Australian Representative in Taiwan Cathy Raper met with Ms Vera Hsu, Taiwanese winner of the Ultimate Gap Year Competition, to bid her farewell before she embarks on a once-in-a-lifetime year-long trip to Australia. [ more ]
Australia's Williamson Architects take out third prize in Taiwan's SHUTER International DreamWorks Architecture Competition
3 September 2014
Queensland-based Williamson Architects was recently awarded third prize in the SHUTER International DreamWorks Architecture Competition, organised by Taiwan's SHUTER Enterprise, which manufactures stationery and furniture for the office and household for domestic and international market - including Australia. [ more ]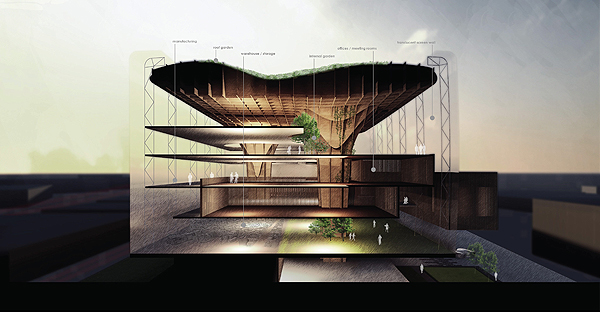 The Australian Centre on China in the World of the Australian National University (ANU) invites submission for "Taiwan-The View from the South" International Conference
29 August 2014
The Australian Centre on China in the World invites submissions for an international conference on all aspects of the study of Taiwan to take place on 6-8 January 2015. [ More ]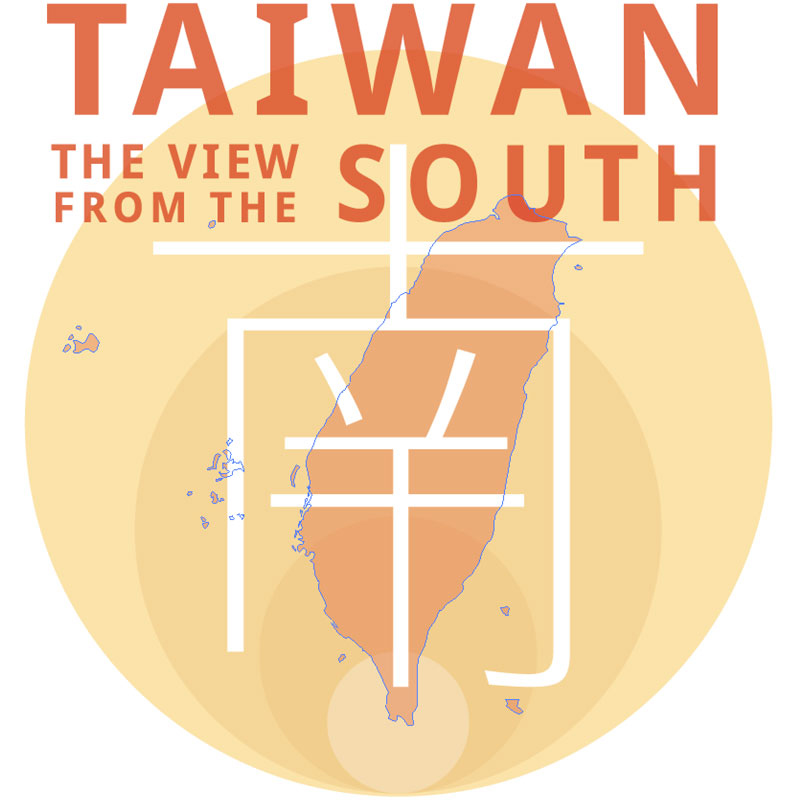 ---
Useful Links
Australian and New Zealand Chamber of Commerce Taipei