President Int'l Tower, 27-28F, 9-11, Song Gao Rd., Taipei 11073, Taiwan
Ph: +886 (02) 8725-4100 Fax: +886 (02) 8789-9599

Welcome to the Australian Office Taipei

Serving the interests of Australia and Australians in Taiwan
Latest News
Typhoon Matmo
22 July 2014
As Typhoon Matmo is approaching Taiwan and is expected to reach northern Taiwan within the next 24 hours, the Australian Office Taipei asks you to monitor news reports frequently and follow the instructions of the Taiwan Central Weather Bureau and local authorities regarding safety.
Taiwan Central Weather Bureau: www.cwb.gov.tw (select "English" at top of page)
Local English Radio Station: FM100.7

If a typhoon day is announced for Wednesday 23 July, the Australian Office will be closed. Australians requiring urgent emergency assistance can contact the Consular Emergency Centre (CEC) as follows:
Phone: 0080 123 2317 (free call) or +61 2 6261 3305

Australian Junior Women's Volleyball team beats Macau at the Asian Women's Volleyball Championship in Taipei
21 July 2014
Members of the Australian team at the 17th Asian Women's Volleyball Championship in Taipei, with Representative of the Australian Office Kevin Magee and Deputy Director of the Australian Office Nancy Yang. [ more ]
Australian artist Martyn Coutts to exhibit video work WAVE at Treasure Hill Artist Village
21 July 2014
From 29 July to 24 August, 2014 at Creative Lounge, Treasure Hill Artist Village, Taipei. [ more ]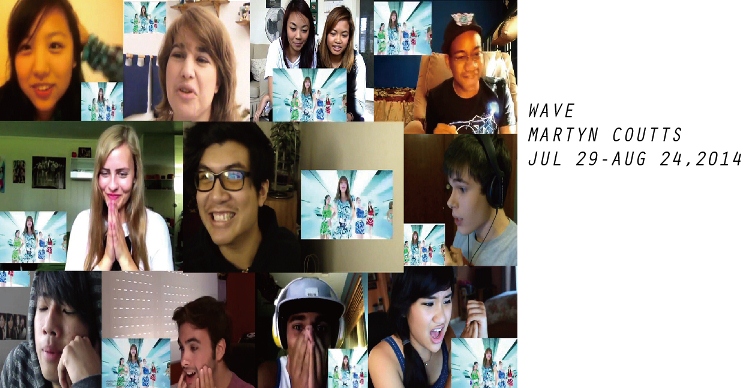 Australian team visits Taipei for the 17th Women's Asian Volleyball Championship
16 July 2014
The Australian Junior Women's Volleyball team is visiting Taiwan this week (16-24 July) to compete against 14 other teams from across Asia as part of the 17th Women's U19 Asian Volleyball Championship held in Taipei. [ more ]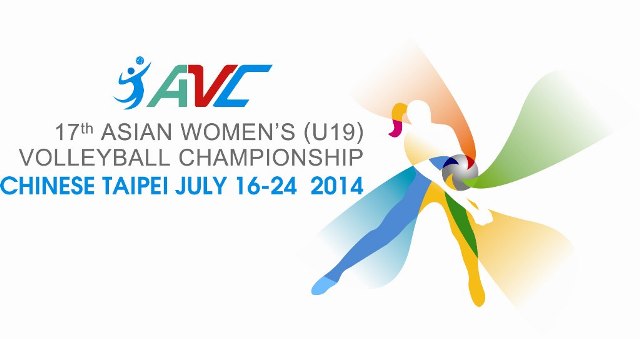 Music Spirits of the Earth - Gondwana Voices, Australia
10 July 2014
The legend of the earth – mysterious, magnificent and ancient continent – Gondwana is a motherland which gave birth to fine choral art. A team of Australian young people between 10 and 16 years old were selected to represent Australian choral talents. [ more ]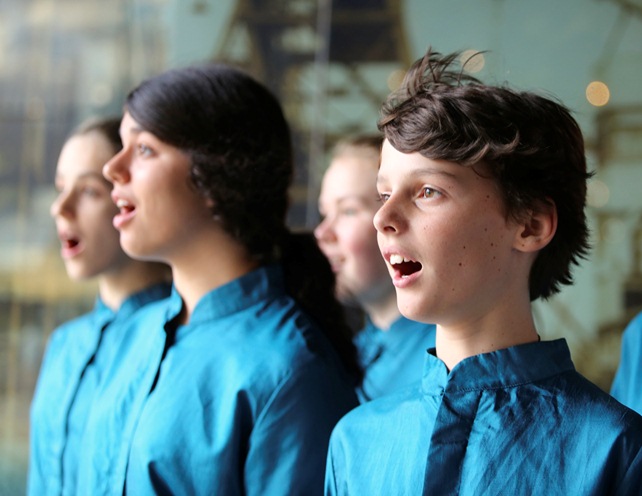 2014 Taipei Arts Festival showcases "Black Project 1" by Antony Hamilton
10 July 2014
Antony Hamilton's award-winning Black Project 1 is a meditation on the connection between the gravity-bound body and the earth's elemental force. In this work, Hamilton's choreography is characterized by a symbiosis between body, space and objects, revealing unique personal insights into this interplay. [ more ]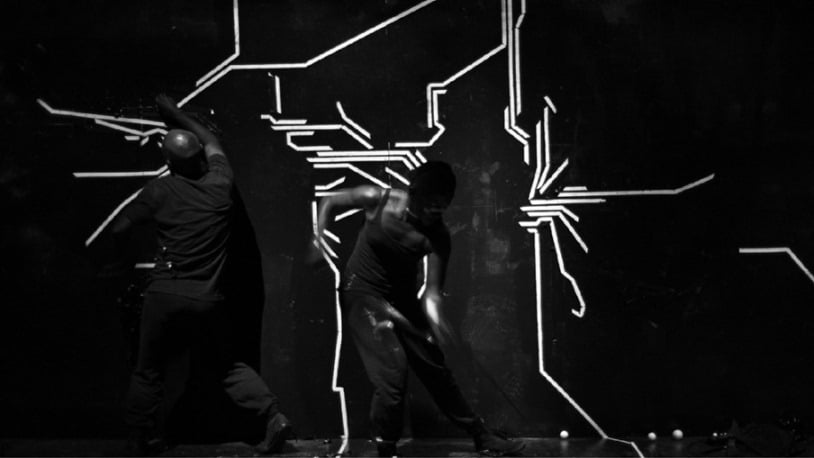 Australian artists present "Body & Memory" exhibition at Treasure Hill Artist Village in Taipei from 24 June to 20 July 2014
27 June 2014
Australian artist Paula Lay is taking up artist-in-residence program at Taipei Artist Village supported by the Ian Potter Cultural Trust. [ more ]
Mirror Image, the collaboration of Elizabeth Dalman and Dancecology
27 June 2014
Mirror Image is a collaborative contemporary dance project between Dancecology (Taiwan), Mirramu Dance Company (MDC Australia), and Damansara Performing Arts Centre (DPAC Malaysia). [ more ]
Australian film Canopy to screen at 2014 Taipei Film Festival
19 June 2014
Australian film Canopy will screen at this year's Taipei Film Festival (TFF) and will be of particular interest to Taiwanese film aficionados. [ more ]
Indigenous music exchange: Microwave Jenny visits Taiwan
16 June 2014
Australian singer-songwriters "Microwave Jenny" joined us in May for the first ever Australia-Taiwan indigenous music exchange project, hosted by the Australian Office. [ more ]
2014 Australia-Taiwan Indigenous Music Exchange Concert Tour
7 May 2014
Microwave Jenny (Sydney, Australia) & Suming (Dulan, Taitung) [ more ]
The 2015 Endeavour Scholarships and Fellowships round is now open
2 May 2014
The Endeavour Scholarships and Fellowships is the Australian Government's internationally competitive, merit-based scholarships programme. It aims to promote knowledge, strengthen education and research links and build enduring ties between Australia and the world. [ more ]
ANZAC Day 2014
ANZAC Day 2014 in Taipei was hosted by the Australian Office and commemorated in the garden of the residence of the Australian Office Representative on 25 April. Around 60 people attended, including members of the Australian and New Zealand communities in Taipei together with representatives of various foreign offices and embassies.
Representative Kevin Magee presented the ANZAC Day Address which is attached [ More ]
Vertigo - Chaos and dislocation in contemporary Australian art
From 10 May to 8 June 2014 at MOCA Studio in Taipei. [ more ]
Win the Ultimate Gap Year in Australia
8 April 2014
Students from Brazil, Colombia, Japan, Korea, Taiwan are being given the opportunity of a lifetime to visit Queensland, Australia for a 12 month education and holiday experience. more
2014 Australia Day Speech by Mr Kevin Magee, Representative of the Australian Office
21 March 2014
Liveable Australia more
---
Useful Links
Australian and New Zealand Chamber of Commerce Taipei