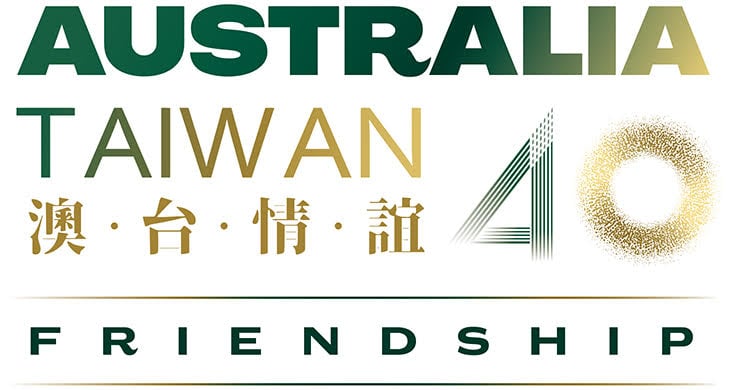 This week, '40 years, 40 stories' brings you Sam Gerovich, Australian Office Representative from 1997 to 2001. Sam's wife grew up in Taiwan before moving to Hong Kong in 1973, where they met. Sam shares their story:
Everyone I met from Lee Teng-hui and Chen Shui-bian down always used to describe me as a 'son-in-law of Taiwan' (台灣女婿). Even though my wife's parents had both passed away by the time we arrived in Taiwan, her maternal grandmother was still alive, and she lived with us for the four years we were in Taiwan, only passing away shortly after we left.
Being a 'son-in-law of Taiwan' was an entry into Taiwanese society. As a result of my role and my wife's relationships with a lot of people, we had a very wide range of friends, from the heads of major corporations to people she had gone to primary school with. That provided me with many insights into Taiwanese society that otherwise would have been impossible. It was also a wonderful experience to embrace what my wife had experienced as a child. And to be able to truly understand why she loved Taiwan so much.
We still watch Taiwanese television, we listen to Taiwanese music. For us, we have this symbiotic attachment to Taiwan that will always be with us.