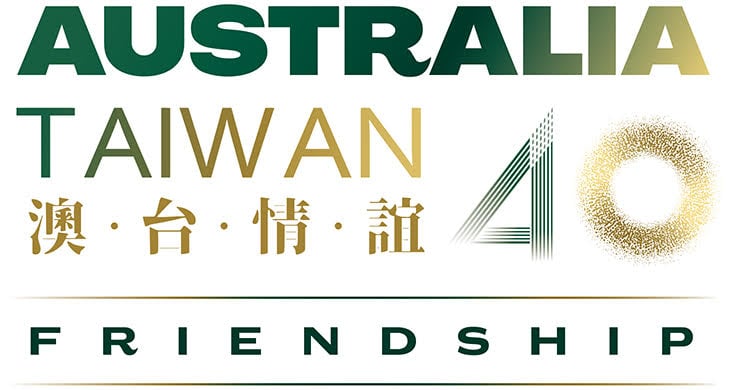 Remarks by Representative Jenny Bloomfield at the ANZCham Taipei 2021 Discussion Paper Launch
7 December 2021
(NDC) Minister Kung, Chairman Chen, board members, dear friends.
I am delighted to join you in this presentation of the second ANZCham Discussion Paper in this 30th anniversary year of the Chamber.
I thank Jeffrey Chen, Alex Matos and members of the board, for their hard work throughout the year, and for this substantial contribution to further development of the Australia-Taiwan – and of course New Zealand – relationship.
As you know, this is also the 40th anniversary of the Australian Office in Taiwan, in which we are celebrating Australia-Taiwan Friendship.
This friendship has underpinned a long-standing and mutually beneficial trade and economic relationship. Despite COVID, our two-way investment is at an all-time high, and we have in many ways deepened our cooperation in the face of an ongoing, global pandemic.
We are already close partners in education, and working together to promote Taiwan's 'Bilingual Nation 2030' goals. And we are natural partners in energy and resources; in the transition to net zero through technologies like hydrogen; and in building stable and reliable supply chains.
But as the Paper makes clear, there are further opportunities to deepen our economic and people-to-people ties, particularly in health, biotechnology, e-commerce, digital economy and agriculture.
It is vitally important that businesses here have a meaningful platform through which they can share feedback with governments in Taipei, Canberra and Wellington; and I applaud the Chamber on its work giving its members a voice through this important Paper.
As we safely re-open to the world, the recommendations in this Discussion Paper will help to better inform government and to strengthen the post-COVID recovery across our economies.
Finally, I would like to acknowledge the contribution of Executive Director Alex Matos, who is leaving ANZCham to take up a position in Australia. Thank you and congratulations Alex. We wish you all the best for the future.