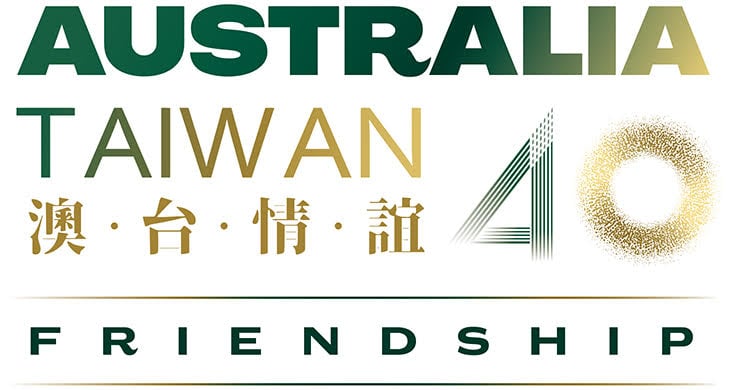 This week, '40 Years, 40 Stories' brings you Nick Chen, who grew up in Australia and has embarked on a range of entrepreneurial activities across start-ups, asset management, immersive technology and smart energy. Nick was also a winner of ANZCham Taipei's Young Entrepreneur Award and he shares his story:
"Made in Taiwan, forged in Australia" is what I imagine it would say on the box, if I came in a box. From the age of 9, I grew up in Australia and spent most of my childhood and early adulthood there. Education in Australia has given me many valuable tools such as critical thinking, thinking outside the box, a roll up your sleeves and get your hands dirty attitude – but most important of all, apply a fair dinkum, level-headed approach to problems (people problems included). These skills have helped me tremendously in my banking and entrepreneurial career.
Working with start-ups for the past 7 years, fund raising, managing finances, I have learnt a lot about the struggles of these young companies as well as how help from organisations such as the Australian and New Zealand Chamber of Commerce in Taiwan (ANZCham) can be a critical piece in expanding the horizons of a company.
For example, I was working with iStaging, an XR startup (Extended Reality), and ANZCham helped us get connected to the XR and AR/VR (Augmented Reality/Virtual Reality) industry in Australia and New Zealand, as well as making a direct connection to the Real Estate Institute of Australia (REIA). I was so impressed that ANZCham managed to get the Chairman of the REIA to have a conference call with us. We subsequently closed deals with many real estate portals in Australia.
Australia is a dynamic English-speaking economy with good laws and regulations without being overly regulated. It is a great first market for Taiwanese start-ups that aim to test their mettle overseas. Going directly to larger markets such as the US and Europe can often burnout startups, especially if their finances and resources are not as strong. I encourage Taiwanese tech firms to localise in Australia – ANZCham will gladly help – to take advantage not only of a dynamic market with strong purchasing power, but also in terms of talent acquisition.