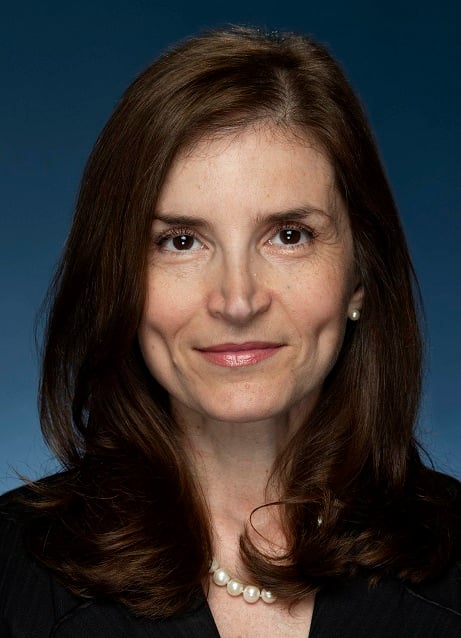 Ms Jenny Bloomfield commenced her appointment as Australia's Representative in Taiwan on 1 February 2021.
Taiwan is an important trading partner for Australia. Our relationship generates business and investment for Australian and Taiwanese companies and jobs for people of both economies. Australia and Taiwan have growing people-to-people contacts including in the arts, culture, education, science, tourism and sport.
Recently Australia and Taiwan have been focused on responding to the impacts of the COVID-19 pandemic. Taiwan's world-leading epidemic prevention has bolstered its reputation in Australia and on the global stage and the challenges of the pandemic have deepened our cooperation.
As Indo-Pacific democracies and close trading partners, Australia and Taiwan share much in common. Australia is a long-term, reliable supplier of energy, resources and services to Taiwan with total trade of nearly AUD19 billion in 2019-20 and two-way investment of over AUD27 billion in 2019. Our interests intersect across many areas such as education and vocational skills, energy innovation and investment, biotechnology, smart cities and multilateral affairs.
Australia and Taiwan have growing people-to-people links. Australia is Taiwan's second most popular overseas study destination. Australia has granted over 250,000 working holiday maker visas to allow young Taiwanese people to live and work in Australia. In addition, since 2015, the Australian Government's New Colombo Plan has awarded 37 scholarships and 1,007 mobility grants for Australian undergraduates to undertake study and work-based experiences in Taiwan.
Ms Bloomfield is a senior career officer with the Department of Foreign Affairs and Trade. From 2011-14 Ms Bloomfield was Australia's Ambassador to Greece, with non-resident accreditation to Albania, Bulgaria and Romania, and she has also served overseas in Japan, Argentina and Iran. In Canberra, Ms Bloomfield's previous positions include Assistant Secretary, Middle East Branch and Assistant Secretary, Human Rights and Gender Equality Branch. Most recently Ms Bloomfield was DFAT Victoria State Director in Melbourne.
Ms Bloomfield holds a Master of International Relations from Monash University; and a Bachelor of Laws (Honours), Bachelor of Arts and Bachelor of Letters from the University of Melbourne. Ms Bloomfield speaks Mandarin, Japanese, Greek, French, Spanish, Italian and Farsi. She has four children.