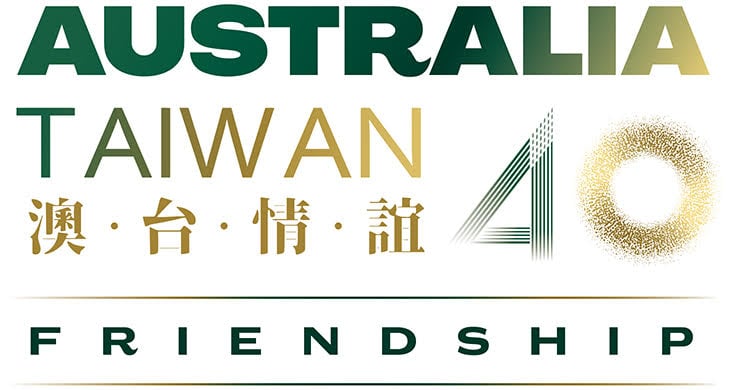 This week, '40 years, 40 stories' brings you the story of the one and only Hannah Quinlivan. Hannah shares with us what it was like growing up and travelling back and forth in Australia.
Ha! It's funny. Firstly, I don't remember anything about my first trip to Australia. I was only three months old, and it was more a case of Australia seeing me than me seeing Australia! Later, of course, growing up and going back and forth between Taiwan and Australia, I have very warm memories of my grandparents, Nonnie and Pa, and my uncles, aunts, and cousins.
My first real memory of an actual place in Australia would be Tangalooma, an island just off the coast of Brisbane. I first went there when I was about seven years old. I vividly recall some long walks (long for me - I was only seven!) along the perfectly white beach collecting cuttlefish shells in a bucket; or sitting on the beach at sunset, racing my father to spot the first star of the night ("Sky light, sky bright, first star I see tonight"). But most of all I remember heaps of wildlife on the island - kookaburras laughing in the trees; huge pelicans gliding over the water; and the wild dolphins that used to swim in every evening.
Without doubt, though, one of the very best things about Queensland is the weather: nothing but blue skies! In fact, when I was young, my father would often promise to buy me an ice cream if I could spot a cloud, a single white cloud, anywhere in the sky, over the course of a whole day. And on most of those days, I never got an ice cream! There were just no clouds in the sky. I came to call those similarly perfectly-blue skies my "Ice Cream Days"!
Finally, I guess what I miss most about Australia is the relaxed atmosphere there. People are very laid back. And friendly. Maybe it's because of the beautiful weather? I don't know. But I do know Australia also faces many challenges because of the weather - bushfires, floods, and so on - so people have learned to work together and to help each other in times of need. I think we can all benefit with more of this attitude!