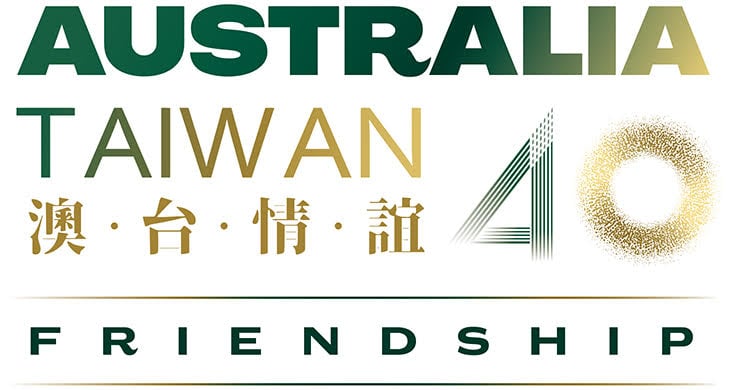 This week, '40 years, 40 stories' brings you Gloria Kuo, one of the first students to graduate from Yuteh High School's Queensland curriculum program. Following graduation from the program in January 2021, Gloria is now in her first year at the University of Sydney, majoring in biomedical engineering with honours. Gloria reflects on her experience with the Australian curriculum and online studies.
I'm lucky to have had the opportunity to have been educated with a Queensland curriculum in high school here in Taiwan, and to have been admitted to the University of Sydney. Due to the pandemic, I've been taking courses online from home in Taipei. I'm really looking forward to being on campus soon, once the borders open up again. After watching experiments being conducted from my computer screen for a year, I'm so ready to be in a laboratory!
With courses conducted virtually, social interactions between classmates are inevitably limited. Fortunately, through online networks organised by the school and social media groups, I've already made plenty of friends. We've formed a special bond through our shared experience navigating our education in the midst of the pandemic, a bond which I know will only deepen when we finally meet in person. One of my new Australian friends also convinced me to take on a part-time job at an international furniture store in Taipei while studying. I believe that this speaks to Australians' down-to-earth attitude, and it's also a reminder that not all knowledge is gained from school.
For me, the Australian curriculum values individual thought as much as it does cooperation with others. We're taught to develop our own views, express them clearly and confidently, while listening to and communicating with one another through discussion and debate. We're not just listening to the teacher and taking notes – we're speaking, presenting, discussing, questioning, debating all the time. When I make a mistake in my studies, the teacher will point it out, but instead of being given the answer right away, I have to try and figure it out myself. When I first began taking courses under the Australian curriculum, its thought-provoking style of teaching came as quite a shock to me. But now, I can't imagine education done another way.