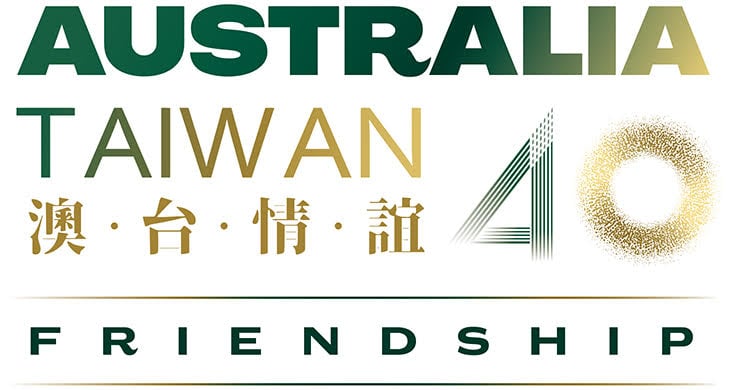 The Australian Office had the pleasure of sitting down with three gentlemen from Taiwan's Lifesaving Association, Mr. Simon Hsu, Mr. Jacky Chao and Mr. Morris Chiang. They participated in the Association's training in Australia that was led by Kirra Surf Life Saving Club, and later became leaders in promoting water lifesaving exchanges between Taiwan and Australia. They share their story:
In the beginning, when trying to set up our lifesaving association, we were put in connection with Surf Life Saving Australia. In 1971, the group sent field instructors to Taiwan to assist and begin instructing and training our lifesavers.
Then, in 1972 we sent 12 instructors to Australia to train at Kirra Surf Life Saving Club. From this initial exchange we developed lifelong friendships. For example, Bob Gear (senior member of Surf Lifesaving Australia and life member of Kirra Surf Life Saving Club) became a good friend of ours: he would arrange everything for us each time we visited. We would also meet up with various members of the club every time we visited Australia and exchange emails and Facebook messages.
When we trained in Australia, we had a very intense schedule. For two weeks we would wake up at 6am and train until 9pm every night, and this would include 10km runs in the morning and training on the beach and in the sea. We would be very tired after training but then the instructors would invite us to go to the bar for a beer. Sometimes this would last until 11pm, 12pm, even 1am. On the first day there were maybe 10 people who went to the bar with the instructors. On the second day only 5 joined. And on the third day, there was only me (Simon). Everyone was too tired. We needed sleep!
It was an interesting experience when training at Kirra and we heard a shark attack alarm for the first time. We heard big alarms, then all the IRBs (Inflatable Rescue Boats), jetboats and helicopters came over to look for the shark and everyone had to get out of the water. That was a very interesting experience for us as we don't really see sharks along the coastline of Taiwan.
Australia is at the pinnacle of the surf lifesaving world, and we are happy to have this close history. Though it has been 50 years and some of our main contacts have passed away, we are now in contact with the next generation of Kirra Beach lifesavers, and we hope after this pandemic is over, we can begin our exchanges with Kirra Beach again.