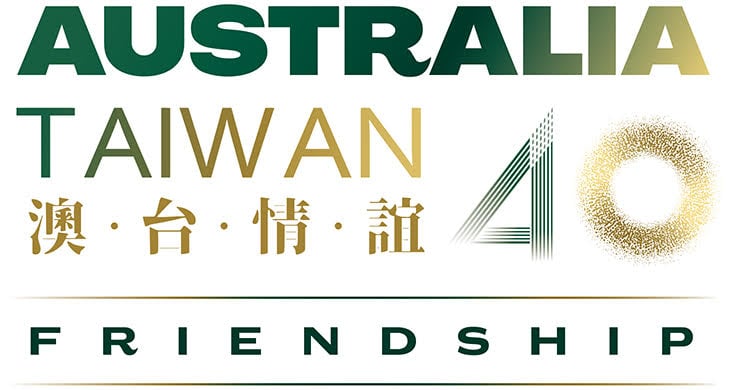 Have you had the chance to experience an i-Ride flying theatre yet? Today, '40 years, 40 stories' brings you Brogent Technologies, a leader in simulation technology, as told by founder Chih-Hung Ouyang. Mr. Ouyang is also a recent recipient of a Global Talent visa – congratulations!
With my experience and background in 3D graphics technology and simulator electrical engineering, I founded Brogent Technologies Inc. in 2001 in Kaohsiung, Taiwan. Brogent is a turnkey solution provider focusing on simulation technology and amusement ride development. In 2008, I led my team to develop our flagship product i-Ride, the world's first flying theatre with '6 degrees of freedom' movement. Since then, Brogent has built over 80 immersive rides in nearly 20 countries and has won global recognition by bringing real-life experiences to audiences through the flight.
I specifically remember the day we secured the business opportunity with Dreamworld in Queensland Australia. To me, Australia is a country full of beautiful landscapes and wonderful people. It was amazing to finally have the chance to build an immersive ride there for people to see Australia from different angles. This flying theatre then became the very first installation in the Southern Hemisphere.
We were very lucky to work with local companies to shoot the film "Discover Australia", which is playing in the flying theatre. While filming a scene near the Twelve Apostles, kangaroos hiding in the grassland were disturbed by the sound and vibration of the helicopter and so they started jumping out one after another. It was thrilling to follow after a pack of kangaroos with my feet dangling in the air - that was the moment when I felt deeply touched by the stunning landscape and the vitality of Australia. If anyone has the chance to see Discover Australia, they can experience this incredible scene. After over one year of filming with our local partners, visitors to Dreamworld can now enjoy flying through the Great Barrier Reef in Queensland or along the Great Ocean Road in Victoria through our ride.
My team and I also have a splendid partnership with Tourism and Events Queensland, promoting Queensland as your next travel destination. Our partnership has been very successful and has helped to build connections between Australia and Taiwan since 2019. I believe that in working with local talent such as architects and content creators, we can deliver the most authentic experience to audiences. Brogent is looking to expand to other destinations across Australia and to continue our film content collaboration with Australian talent.
I am grateful to be able to play a part in developing the Australia-Taiwan relationship.
(To learn more about the Global Talent Visa Program here)