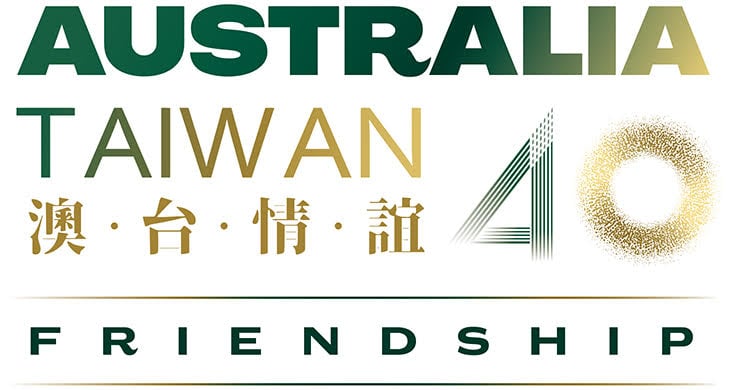 This week, '40 Years, 40 Stories' brings you Ken and Charles Court, a father-son duo. The late Sir Charles Court served as the premier of Western Australian before becoming an inaugural co-chair of the Australia-Taiwan Business Council (ATBC). Charles, who helped establish the ATBC, received the Order of Brilliant Star from Taiwan's Foreign Ministry on 22 November 1991. Ken shares their story:
Australia is at heart a strong trading nation. It is critical that we have an effective dialogue with a large number of trading partners and at times that can be challenging. Taiwan is no exception.
When the Australian Chamber of Commerce initially opened an office in Taiwan, I was the incoming President of the Australian Chamber of Commerce and was asked to establish the Australia-Taiwan Business Council led by two distinguished leaders from each side.
My father, Sir Charles Court, had recently retired from politics and was asked to serve as co-chair, along with CF Koo, the father of modern industrialised Taiwan. My father's appointment was cleared by then Prime Minister Bob Hawke who approved it saying he thought our father was now a "reformed" politician (they were often political opponents)!
For ten years it was CF Koo and my father – and then myself and Jeffrey Koo – guiding the bilateral relationship. Trade grew rapidly as Taiwan became a successful, sophisticated, industrialised economy. It was a privilege to work alongside my late father to ensure we developed and maintained an effective dialogue with an important trading partner.