Ask An Aussie series: Rose Vassel was the first New Colombo Plan Australian scholar to study and work in Taiwan. She also undertook an internship at the Australian Office, and helped interview Australian students in Taiwan to produce Ask An Aussie video series.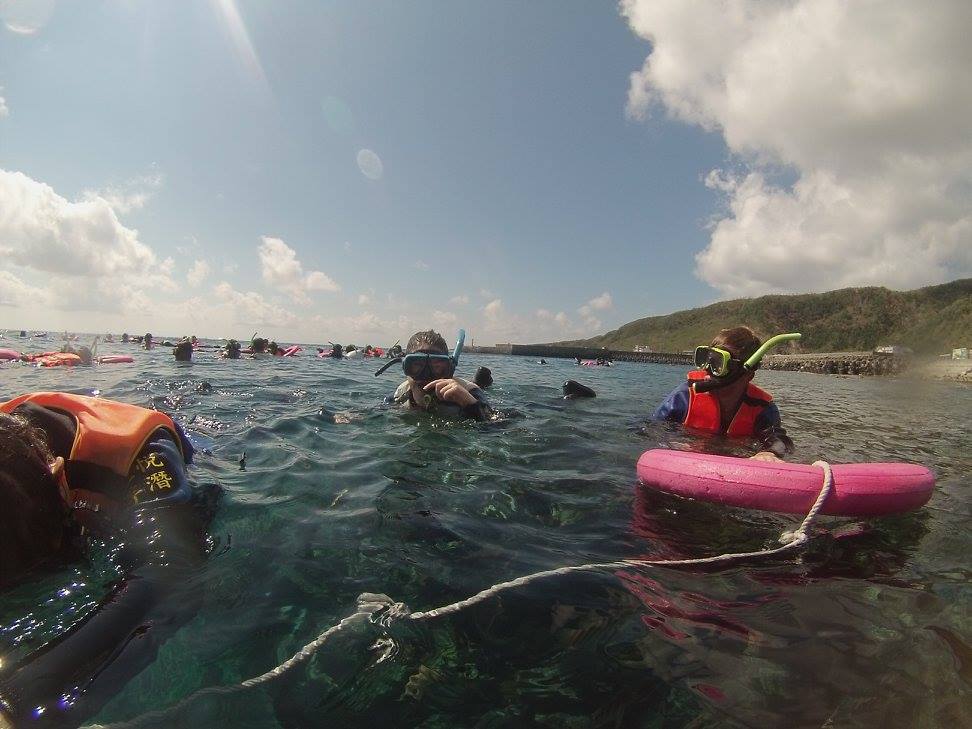 Q: You've been in Taiwan studying for a year and a half – that's a significant amount of time! What was the highlight of your stay?
A: That is a very hard question to answer. I have been here for more than a year now and have had so many amazing experiences during that time. Cycling down the East Coast of Taiwan, climbing Snow Mountain and visiting Jinmen and Green Island have definitely been highlights, Taiwan is so beautiful! But I think the real highlight has been studying Chinese; my teachers are incredibly dedicated and each day I have learnt more about the language and Taiwanese culture. There is nothing so gratifying as communicating with others in their native language, and learning Chinese has completely changed my experience in Taiwan.
Q: What's the first thing you'll do when you get back – anything you've really missed?
A: I have recently started to notice that I really miss the openness and space in Australian towns and cities. Taipei is a wonderful, bustling and convenient city, but it is very crowded (I am reminded of this every time I go to Taipei Main Station) and there is not much free space. In Australia the streets are wider, the parks are bigger, and everyone has a back yard. I really miss looking out of my bedroom window and seeing a lot of space, instead of the back door of someone else's apartment building.
Q: Have you found major cultural differences between Australia and Taiwan?
A: There are definitely cultural differences between Australia and Taiwan, but I would not go so far as to say that there are many major ones - it is very easy to get used to living here, and most social norms are quite clear. One difference that I notice quite frequently is the different attitude to customer service here. In Australia the customer is usually right and the job of the waiter or store clerk is trust that the customer knows what they want and need. In Taiwan, the laoban is the expert and if they are concerned that you are doing things wrong they will definitely tell you. I distinctly remember on my first day in Taiwan being refused hot tea at a bubble tea store because the weather was too warm. The lady serving me insisted on making an iced drink instead. This is by no means a negative thing, but it is an interesting difference.
Q: You're the first New Colombo Plan fellow to come to Taiwan. Would you recommend the program to others?
A: I feel so grateful to have been given the opportunity to study and work in Taiwan as an New Colombo Plan scholar, and I would fully recommend it to anyone who is considering applying. So many doors have opened for me since receiving the scholarship, and I have been able to commit myself fully to making the most of my time here. Thanks to the New Colombo Plan, my year and a half in Taiwan has been a lot more than your ordinary exchange experience, and I can't wait to take what I have learnt back to Australia and encourage more people to apply.