"Ask an Aussie" series: Australian student Nathan Huynh
Nathan Huynh is a young Australian who spent three months in Taiwan studying Mandarin at the Mandarin Training Centre in NTNU in 2015. He will be taken up a position at the law firm Ashurst in 2016. We asked Nathan about his experience studying Chinese and living in Taiwan.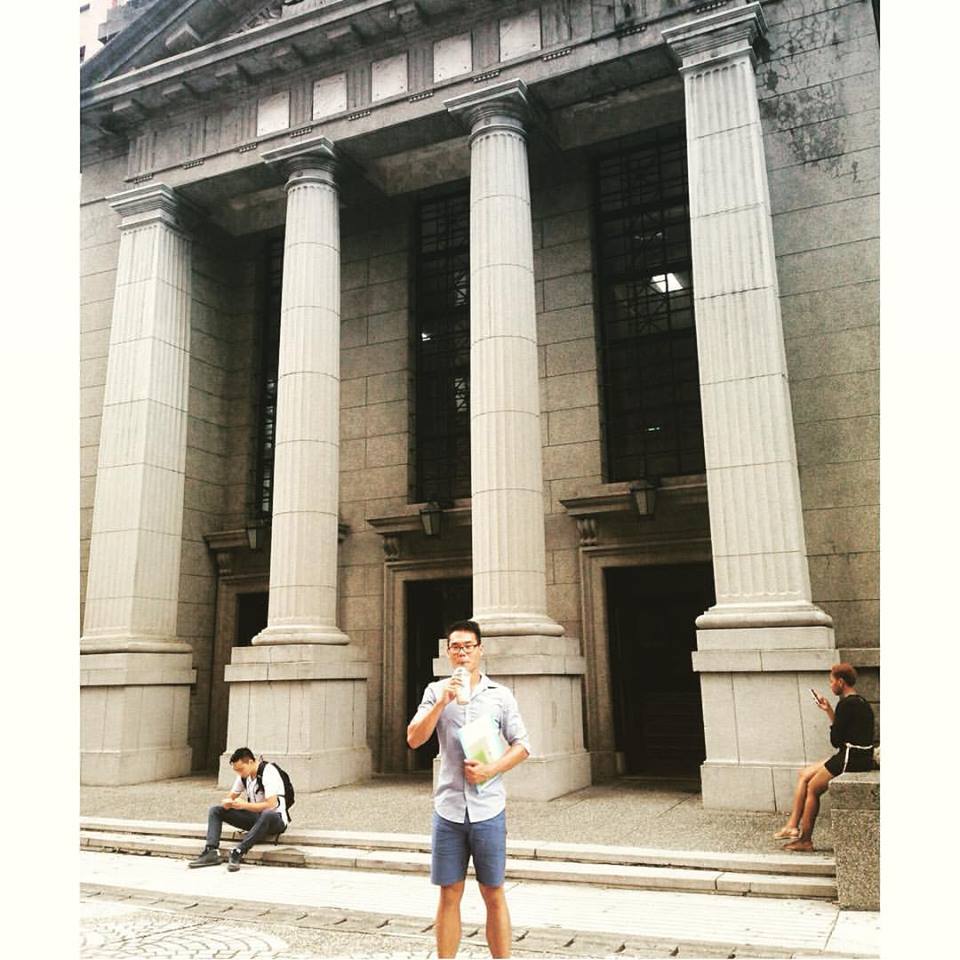 1) What made you want to come to Taiwan to study Mandarin?
Two reasons. Firstly, I received the Huayu Enrichment Scholarship from Taiwan's Ministry of Education, which made studying in Taiwan extremely attractive.
Secondly, my family is of southern Chinese heritage and thus studying Mandarin in Taiwan would allow me to learn a form, which would more closely align to what they use as it has retained traditional characters and is influenced by older forms of Chinese such as Taiwanese Hokkien and Hakka.
2) Did you have any expectations of what Taiwan would be like before you arrived? Have those expectations changed?
Honestly, I expected Taiwan to be a lot more Chinese. People still speak the language and embrace Chinese customs, but have also adapted influences from Japan and the west which has allowed them to develop their own distinct culture.
3) Is there anything that you unexpectedly find yourself missing about Australia?
I think Taiwan is a great place to live, but I can't help but miss all the great things about Australia. Generally I miss the weather, the fresh food, the nature and even hearing the accent.
4) How has learning Mandarin changed the way you experience Taiwan?
It really allowed me to immerse myself. When I first arrived, I felt like the language barrier restricted me from embracing the more traditional aspects of Taiwan, and as my Mandarin improves, I feel more and more exposed to this amazing side of Taiwanese culture.