"Ask An Aussie" series: Australian curator Annie Ivanova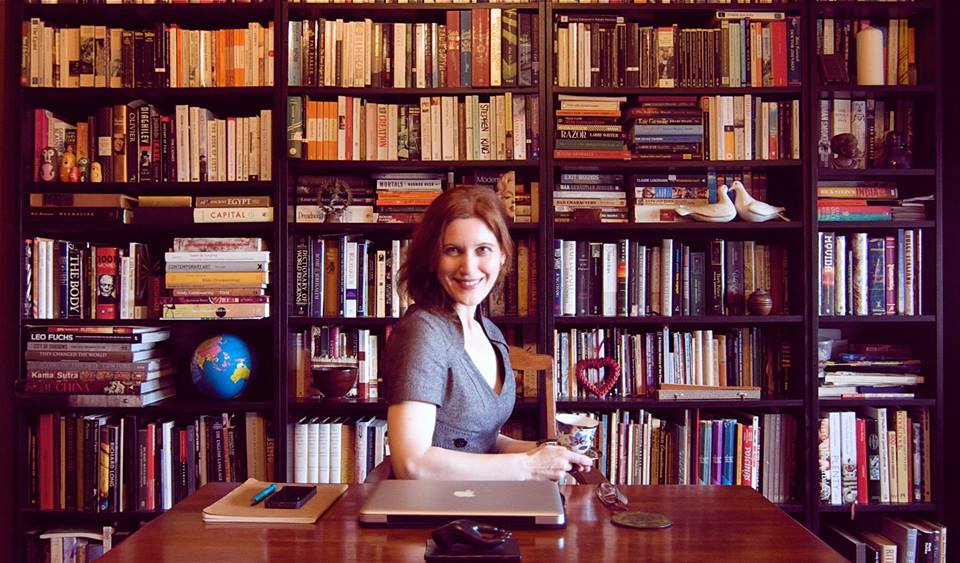 1. What brought you to Taiwan in the first place?

I landed here 6 years ago as a guest curator at ArtTaipei. It's ironic because I previously declined the invitation but the organisers didn't take 'no' for an answer. Must be destiny!
2. You've lived in Taiwan for over 5 years now – what has Taiwan brought to your life in that time?
In the beginning there was much uncertainty: having a high degree of cultural & emotional intelligence is essential. I'm mastering both... Business school training introduced us to the concept of the 'Asian-mind-set' - but practicing it is the real deal.
Most happy to curate the first Australian multi-art form exhibition "Wonderland-New Contemporary Art from Australia" in Taiwan. We had a record-breaking 50,000 visitors view the exhibit at @MOCATaipei!
I invested a lot of energy in building a good network here; some contacts have become lifelong friendships I will treasure forever.
3. What aspect of Australian art or culture that you miss the most?
In business: directness & informality. In culture: diversity. Also, the humor!
4. If you can be a "bridge", in which areas you think Taiwan and Australia could work together?
I tested this with the 'Vibrant Vision' project: being the first and only international curator to travel around Taiwan to work with Aboriginal artists. There are a lot of possibilities for bilateral work in this area.
Australia's strong credentials in sustainable and social design can be of benefit here. And Taiwanese design and manufacturing know-how can be of value to peers back home. We all need to work together to move into a green economy.
5. Any major project that you've been working on?
I'm completing the first English language book about Taiwanese product design, to be released in March.
After 2+ years of surveying the industry, 350+ company visits and 120+ interviews, I eventually selected 88 product stories to include in the book. The publisher is in the UK but distribution is worldwide… stay tuned!