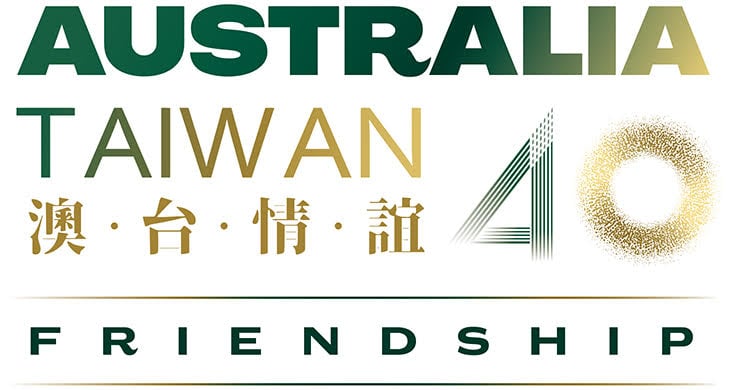 This week, '40 years, 40 stories' brings you Annie Ivanova, a multi-award-winning Australian producer, curator and business entrepreneur. Based in Taipei since 2011, she has worked on bilateral and international projects within the culture and creative industries.
'If you want to go fast, go alone. If you want to go far, go together'.
To ensure peace and prosperity we need each other. Individually—as people or organisations—we're too small a number to create anything of significance. No world change has ever happened because someone acted alone. Good or bad, such a person needs the collective to realise their vision.
My Bulgarian family raised me to uphold the values of respect, harmony and freedom among people. I grew up dreaming of having friends all over the world and imagined that wherever I went I'd be at home. I pursued this dream passionately through my career. I've travelled to more than 40 countries—promoting Australia, immersing myself in world culture, connecting people, and championing positive change.
10 years ago—February 2012 at MOCATaipei—I was speaking to a packed press conference on the opening of WONDERLAND: New Contemporary Art from Australia (mocataipei.org.tw). I'd arrived at MOCA the previous year on an ASIALINK fellowship as its first International Curator-in-Residence (asialink.unimelb.edu.au). This major project featured 47 artworks and 100+ public activities. Through the exhibition I aimed to convey the dynamic processes of rethinking Australia's identity and its place in the Asia-Pacific region. The artworks promoted cultural diversity, artistic excellence and environmental responsibility.
A record-breaking 50,000 visitors came to see it! On the '228' holiday, the museum was filled to capacity. The queue for the show was wrapped around the side of the building and we pleaded with patrons to come on another day. It was incredible!
It was evident that my expertise and professional interests could have an impact in Taiwan. I decided to pursue this further. Though, back then, I had no business backing, no established networks and no Chinese language skills. How could this be even possible?
120+ companies, small and large, have contributed to my publications and exhibitions. 4,000+ crowdfunding backers supported me to launch start-up projects. A great number of individuals helped with translation, creative work, introductions, support and encouragement.
Think of impact as a numbers game. The more we do, the more we know what we can and must do. The more people we help, the more help we receive and the further we go. Whatever I did—we did it together. THANK YOU!