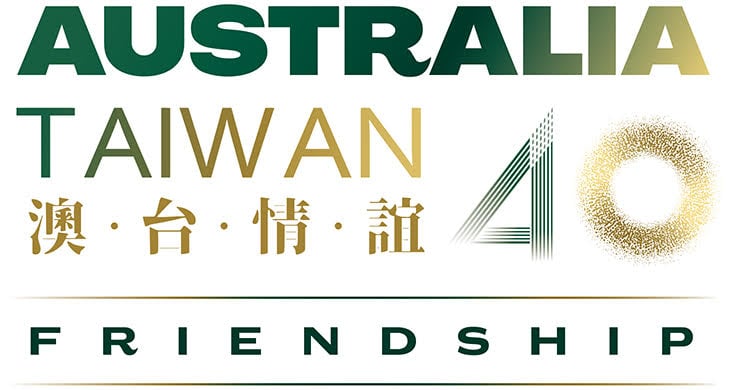 Established in 1999, Darwin-based record label Skinnyfish Music is committed to presenting First Nations peoples' music to national and international audiences. Managing Director Mark Grose shares with us Skinnyfish Music's connection with Taiwan.
In 2016 B2M ('Bathurst to Melville' – a band from remote Australia) was invited to tour Taiwan though a collaboration between Artback NT, Skinnyfish Music and the Australian Office Taipei.
The exchange was an incredible experience for all involved as it gave us an opportunity not only to learn more about Taiwanese Indigenous culture, but also allowed us as Australians to present to the broader Taiwanese community a unique vision of Australia – a vision that put Australian Indigenous people at the forefront of a view of Australia.
There have been many highlights of the exchange so far but the ones that stick out for me are the Bunun Children's Choir (from Hualien County) and award-winning singers Suming and Sang Mei Chuan performing at a First Nations community festival – Barunga – in the Northern Territory in 2017 and again in 2018. These were extraordinary events – the audience and the community embraced their guests with open arms.
Following the initial exchange in 2016, there have since been multiple return trips by B2M, myself, James Mangohig and singer Caiti Baker, as well as an ongoing relationship between Skinnyfish Music and Taiwan's Wind Music International.
These types of exchanges are important as they create positive relationships between groups that may not have had an opportunity to connect, and give our peoples a true insight into the similarities we share rather than what differences we have.