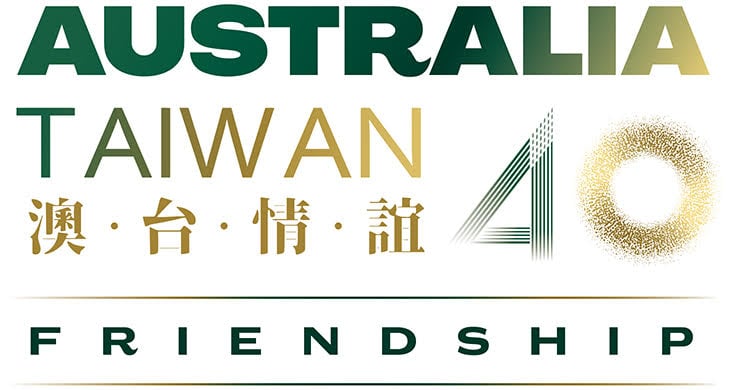 This week, '40 Years, 40 Stories' brings you Sarah Eccleston, koala specialist at the National Trust Queensland Currumbin Wildlife Sanctuary. Since 2001, Sarah has visited Taiwan regularly to work with the Taipei Zoo koalas and their keepers. Sarah shares her story:
I have worked really closely with the Taipei Zoo koala keepers. When I go to Taipei, I help oversee our koalas, making sure that they are all doing well and helping the keepers with their husbandry and breeding. From Queensland, I also correspond with the Taipei Zoo keepers almost daily to exchange information.
One particular keeper, Dora, has been my favourite. She is amazing because she just wants to learn. She is constantly trying to lob information out of my brain, and I love that about her. After she came over to Queensland in 2018, we travelled back to Taipei together with a new koala ("Wolverine"). That was a really special transfer of animals and keepers, showcasing us working together as a team.
I have really enjoyed my time in Taipei and Taiwan. It is a beautiful place with beautiful people. As much as I miss my family when I go over, I feel like I have a family there with the koalas and the keepers.