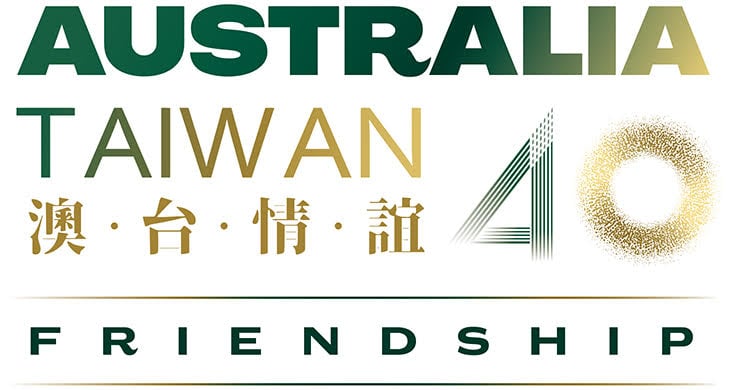 Remarks by Representative Jenny Bloomfield - Asia Pacific Triennial and Indigenous Contemporary Art from Taiwan
3 December 2021
Nga'ay ho!
As is customary in Australia, I would like first to acknowledge and pay my respects to Indigenous peoples from Australia and Taiwan represented here today.
I am proud to attend today's event, and would like to thank Taiwan's Council of Indigenous Peoples and Ministry of Culture, as well as thank and congratulate all our talented curators and artists here and in Australia.
The Queensland Art Gallery and Gallery of Modern Art's (QAGOMA) 10th Asia Pacific Triennial of Contemporary Art (APT10) officially opens in Brisbane tomorrow, and will welcome the largest participation ever by Taiwanese Indigenous artists outside of Taiwan. We value QAGOMA's ongoing close partnership with Taiwan, and we also look forward to Taiwanese Indigenous artists participating at next year's Sydney Biennale for the first time.
Arts, cultural and Indigenous links are a key part of the Australia-Taiwan relationship. The Australian Office was proud to support the Kaohsiung Museum of Fine Arts' Pan-Austro-Nesian (PAN) Festival earlier this year. We also look forward to welcoming an Australia-Taiwan exhibition of Indigenous fashion design at Tainan's Museum of Archaeology mid next year.
We are especially proud to be able to celebrate the 40th anniversary of the Australian Office, and the Australia-Taiwan Friendship Year, through arts and cultural exchanges such as these.
And last month we were delighted to announce a new 'Australia-Taiwan Friendship Year – Arts Exchange Partnership', to support cultural and arts exchanges between our young people, and particularly our Indigenous peoples.
In Australia, just as in Taiwan, our Indigenous cultures are diverse, strong and a vital part of our national identity.
I am delighted to see the work of so many talented Indigenous Taiwanese artists on display at QAGOMA's APT10 for Australians to enjoy, and also delighted that some of the works will remain at the gallery as part of its permanent collection.
We look forward to continuing to work closely together, through our Friendship Year and beyond, to strengthen our arts and cultural links, and to deepen the important partnership and warm friendship between Australia and Taiwan.
Thank you and congratulations again to all. I wish the exhibition every success.